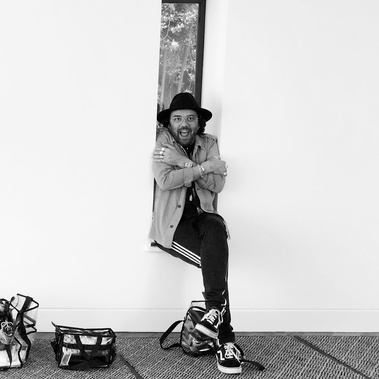 Having worked in the film industry for over 20 years Jonni shows a versatility and professionalism which keeps clients coming back time and time again.
Whether working on commercials, stills shoots, pop promos, or feature films, Jonni approaches all new projects with an eye for detail, a sense of fun and an adaptability which shows in the breadth of his portfolio of work, working with some of the most high profile directors in the industry.

He also has an innate sense of style and his finger is firmly on the pulse of fashion and trends, so he injects all his projects with a little bit of stardust.
Jonni is at new bespoke Agency Loop Talent and is represented there by the wonderful James Dawson.